Free apps really are great but there are thousands to choose from. Take a look at my guide to Ola TV and check out the information below to find out if it's right for you. By following this guide you'll learn how to install the Ola TV free app on your Firestick as well as any other Fire TV or Android device.
The Amazon Firestick is certainly the most popular streaming device on the market right now due to its low price and ability to jailbreak it with just a few simple tweaks. It's a perfect streaming device for beginners as well as advanced users who wish to cut the cord.
Ola TV is another popular and long running free live TV application. It provides over 10,000 live TV channels from all over the world. Due to the sheer quantity of channels Ola TV has, this application is one of the largest free live TV apps available. However, this application is not available from any official app stores. For that reason, it must be sideloaded. It can be installed onto almost any Android streaming device as well as all Fire TV devices.

Some versions of Ola TV can be unsafe i.e. contain viruses or malware. It is therefore recommended you take extra precautions if you are installing applications from unofficial sources.
Important Information
In order to keep you and your device safe, you should regularly scan your device for anything malicious. One such way of doing this is by using VirusTotal.
Due to the nature of this application, it is impossible to verify if this application is indeed legal or not. However, it is unlikely that the majority of streams hold the proper licencing for broadcasting the content. In reality, this means you will be unlawfully streaming unlicensed content. Doing so could get you into legal trouble. Accordingly, you may prefer to use this app with a VPN.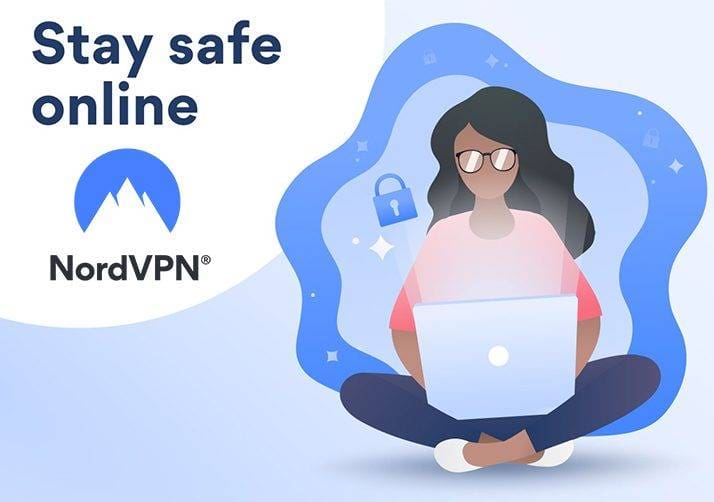 Your online activity is open to threats and snooping from your ISP, hackers, or governments. For that reason, a
VPN
can help to protect and defend you against any attacks. Using a
VPN
can also unblock access to the internet in countries where the internet is censored and can bypass other geographical restrictions.
In order to stream anonymously, stay protected, and unlock the internet, I recommend using
NordVPN
.
GET NORDVPN
Legal Copyright Disclaimer: As has been noted, streaming copyrighted content is unlawful and could get you into legal trouble. On account of this, we do not condone the streaming of copyrighted content. Therefore, check your local laws for streaming content online before doing so. Consequently, the information on this website is for general information and educational purposes only. 
What Content Does Ola TV Have?
Ola TV provides thousands of live TV channels from all over the world in many different languages. The app looks a little different to others in the way that it is organised. Hundreds of numbered tiles on the main screen provide access to different servers so if one goes down there are others in place. Selecting a tile from the main screen leads you into categories that are different for each tile. Select a category and then you'll be able to view the channel options. Due to the number of channels and how the app is laid out, you do have to put a bit of extra effort into finding what you are looking for. It's worth adding channels to your favourites for quick access.
An example of categories includes 4K, 24/7, movies, sports, US, UK, Canada, India, Australia and many more.
Important Note
Live TV channels with this app do work, however they are not guaranteed to work 100% of the time. From time to time, you will find that streams do not load or that they buffer. Under those circumstances, you may wish to use a backup option from my list of free live TV apps or use a paid IPTV service.
EPG (Electronic Program Guide)
Some but not all channels are able to provide an EPG (Electronic Program Guide). When you are viewing a channel list, highlight over any channel then press and hold the centre button on your remote to pop up the EGP. You'll find full programming information of what's on now and next. However, not all channels are able to provide an EPG. If your selected channel does not, you'll see a message at the bottom of the screen "This channel does not have an EPG."
Ola TV is not available to download from your usual app stores. However, you may be able to sideload it. In order to do so, your device must be capable of installing apps from unknown sources. Once your device is enabled for sideloading, you can then install the app from my Downloads page.
Important Information
In order to use Ola TV you must also install Kshaw and Ludio Player.
Install Kshaw and Ludio Players
How to Add to Your Favourites
Important Note
If you are using Ola TV on a Firestick, or other Fire TV, you will need to use a Mouse Toggle. If you do not yet have a Mouse Toggle installed then follow my guide to install and use a Mouse Toggle.