In this post, we are discussing how to jailbreak a Firestick. Specifically, what it means and also how to do it. Furthermore, this process applies to any Firestick, Fire Cube, Fire TV or Fire Tablet. Don't let anyone fool you ever again with making you pay to do it for you. As a matter of fact, it's much easier than you may think!
What Does Jailbreak a Firestick Mean?
Despite 'jailbreak' being a popular search, it is not actually the correct term for unlocking the potential of your Firestick. However, if you are new to using a Firestick, jailbreak is probably what you assume you need to do with it.
Jailbreaking an electronic device basically means gaining root access to the device software. By gaining access, you can remove restrictions so you can do things like install 3rd party applications for example.
With a Firestick or any other Fire TV device, gaining access to the software to modify it so you can install your own apps is not necessary. You only need to make one change within your Firestick settings that will then allow you to install almost any other app.
Sounds surprisingly easy right? That's because it is. This is referred to as sideloading rather than jailbreaking.
It is Legal to Jailbreak a Firestick?
Yes! As sideloading requires only 1 change to the Firestick settings, consequently, there are no unauthorised modifications being carried out. You are simply enabling apps from unknown sources to be installed onto your Firestick.
However, it is unlikely that the majority of content streamed using these apps has the proper licencing for distribution. In reality, this means you will be unlawfully streaming copyrighted content. Doing so could get you into legal trouble. Accordingly, you may prefer to use these apps with a VPN.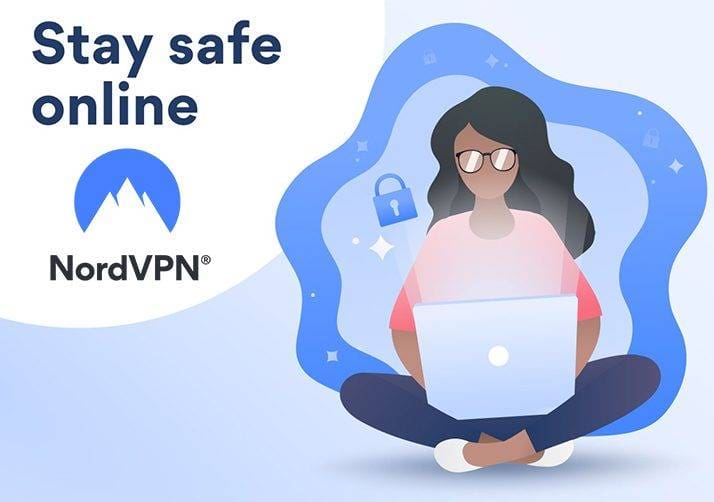 Your online activity is open to threats and snooping from your ISP, hackers, or governments. For that reason, a
VPN
can help to protect and defend you against any attacks. Using a
VPN
can also unblock access to the internet in countries where the internet is censored and can bypass other geographical restrictions.
In order to stream anonymously, stay protected, and unlock the internet, I recommend using
NordVPN
.
GET NORDVPN
Legal Copyright Disclaimer: As has been noted, streaming copyrighted content is unlawful and could get you into legal trouble. On account of this, we do not condone the streaming of copyrighted content. Therefore, check your local laws for streaming content online before doing so. Consequently, the information on this website is for general information and educational purposes only. 
How to Jailbreak a Firestick?
If you'd rather watch the process in action, take a look at my video tutorial. Otherwise, follow the step-by-step instructions below.
If you want to install apps from other places, you can sideload them by using a web browser that supports downloading files on to your Firestick from the internet. The Downloader app is a great tool for doing this. Firstly, install Downloader. Secondly, use my Downloads page to sideload apps. The following instructions will take you through this step-by-step.
Install Downloader
Can't See Developer Options?
If you can't see Developer Options when you get to the screen then select About. On the next screen, press the select button on your remote about 7 times.
You'll then see No need, you are already a developer message at the bottom of the screen. Press the back button once on your remote and you'll then be able to see Developer Options.
Once you've followed the steps above, you can now use Downloader to visit webpages or other apps stores to install 3rd party applications. My Downloads page has more than 400 apps you can sideload on to your Firestick. These apps give you amazing free content such as movies, TV shows, live TV and sporting events. All for FREE! Check out my Streaming Guide for reviews and tutorials on streaming applications.
Sideload Apps From my Downloads Page
There are presently thousands of apps you can install that will give you access to amazing free content. Streaming movies, TV shows, live TV and sports are all indeed within your reach with a jailbroken Firestick. Because there are so many apps to choose from, I suggest you take a look at my Streaming Guide. This will take you straightaway to the content you want with tutorials, how to guides and more.