Have you heard of Real Debrid but are not sure what it is? Following this guide will help you discover what it is and why you should use it. We will also take an in-depth look at how to sign up for an account, link it to your favourite streaming apps, and use it to torrent safely. Additionally, if you ever experience any issues with Real Debrid, this guide has you covered.
Real Debrid is an unrestricted downloader that allows you to download files instantly and at the best of your internet speed. However, the majority of people that use it link it to their unofficial streaming apps. You can connect it to free streaming apps such as BeeTV and Kodi addons for premium quality links and buffer-free streaming.
Real Debrid is a subscription service, but despite that, it's very affordable. Especially considering the difference, it makes to your streaming experience. Not only does Real Debrid provide more links, but it also provides links of better quality. It is undoubtedly excellent for streaming in 1080p and 4K.
Yes. This service is 100% legal to use. However, it is unlikely that the majority of links hold the proper licencing for distributing the content. In reality, this means you will be unlawfully streaming copyrighted content. Doing so could get you into legal trouble. Accordingly, you may prefer to use this app with a VPN.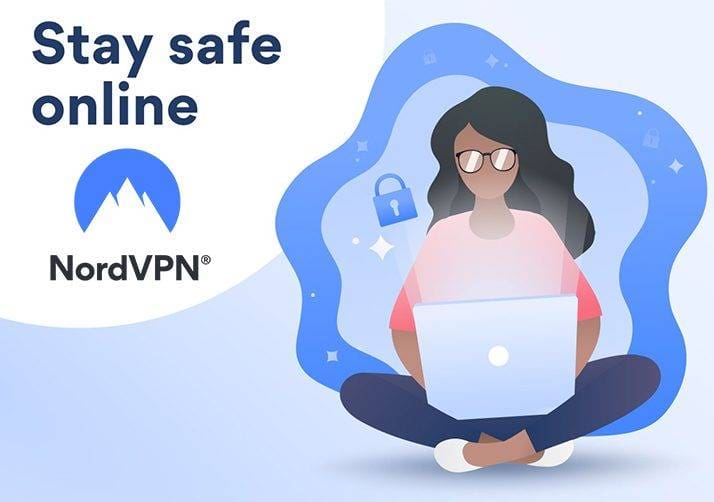 Your online activity is open to threats and snooping from your ISP, hackers, or governments. For that reason, a
VPN
can help to protect and defend you against any attacks. Using a
VPN
can also unblock access to the internet in countries where the internet is censored and can bypass other geographical restrictions.
In order to stream anonymously, stay protected, and unlock the internet, I recommend using
NordVPN
.
GET NORDVPN
Legal Copyright Disclaimer: As has been noted, streaming copyrighted content is unlawful and could get you into legal trouble. On account of this, we do not condone the streaming of copyrighted content. Therefore, check your local laws for streaming content online before doing so. Consequently, the information on this website is for general information and educational purposes only. 
At the present time, there are 4 subscription tiers to choose from.
15 day subscription: $3.15 / 3 Euros / £2.59
30 day subscription: $4.20 / 4 Euros / £3.45
90 day subscription: $9.46 / 9 Euros / £7.77
180 day subscription: $16.82 / 16 Euros / £13.82
Although the tiers display "subscribe", you are not automatically billed after your subscription runs out. In order to continue your subscription, you must purchase more subscription days.
Now you've learnt what Real Debrid is and how much it costs. If you like the sound of what it has to offer, why not try it for yourself in order to experience the difference it can make. Select one of the following buttons to find out more.