Want to watch live TV free online? Watching live TV online is a convenient way to stream from all of your devices. All you need is a web browser. These free live TV streams can be watched on your PC or laptop to your Android or iOS mobile phone or tablet, and even on your streaming box or stick, such as the Amazon Firestick.
The Amazon Firestick is a popular streaming device that offers excellent value for money and can be jailbroken with minimal effort. It is a perfect choice for anyone looking to cut the cord, regardless of their experience with streaming devices.
Is it Legal to Stream and Watch Live TV Free?
Yes! These live TV streams are publicly and freely available online. However, sometimes these streams are blocked by location. In this situation, you may be able to use a VPN to bypass any location blocks. With this in mind, each live stream listed below will include details of the location each service is available. 
NordVPN is my recommended VPN because it has strong unblocking capabilities. If you currently use IP Vanish as your VPN and want to unblock streaming services, I would consider switching to my recommended VPN. Despite IP Vanish being a safe and secure VPN, it does not have excellent unblocking capabilities. Furthermore, with IP Vanish, you will struggle to use subscription services based outside your location.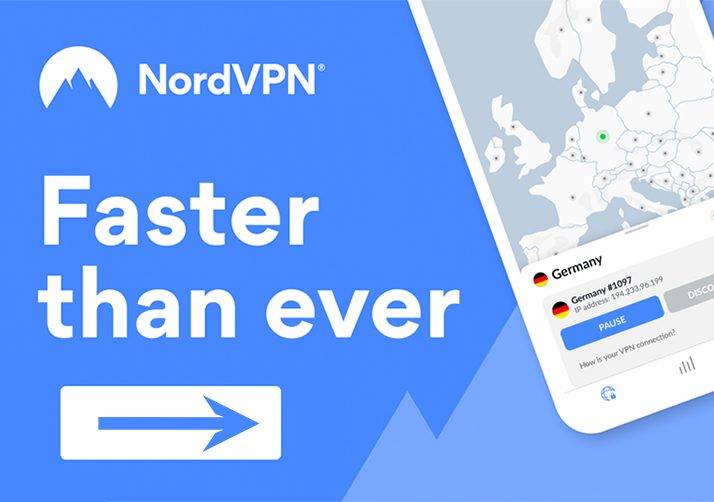 A
VPN
is required if you want to bypass geographical restrictions on streaming services. By using a VPN you can choose your location and connect to the correct server to overcome streaming blocks.
NordVPN
has excellent unblocking capabilities and can unlock most streaming services, no matter where you are!
CLICK TO SAVE 60%