Find out in this guide how to fix Real Debrid issues. Perhaps it is not working for you. Or you're not getting as many premium links as you'd expect when using apps such as BeeTV or Cinema HD. Are you not seeing any Real Debrid links in your Kodi addon? Keep reading to find out how to fix any Real Debrid issue you may be experiencing in this detailed guide.
The Amazon Firestick is a popular streaming device that offers excellent value for money and can be jailbroken with minimal effort. It is a perfect choice for anyone looking to cut the cord, regardless of their experience with streaming devices.
If you have a Real Debrid account and you think that you aren't getting the results and premium links when you are searching for a movie or TV show, this could be happening for several reasons. There are a few tips you can try and explanations that may help fix your Real Debrid issue.
Fix Real Debrid Issues #1 - Check Your Account
Firstly, if you are experiencing any issues with Real Debrid, check it isn't a problem with your account. Remember that Real Debrid is not a reoccurring subscription service so once your purchased days have run out, your account will stop working.
Login to your account and then look for the Premium status near the top of the page. If your account has indeed expired, this will explain the reason you're not getting any premium links when searching.
Fix Real Debrid Issues #2 - Re-Authorise Your Account
Secondly, if you are sure your Real Debrid account has not expired, there could be an issue with the streaming app. Try unlinking your Real Debrid account and re-authorising it.
Fix Real Debrid Issues #3 - Refresh the Search
Thirdly, if you've tried the first two steps and you're still getting no or very few premium links when searching, try this simple tip.
When viewing your search results, select the back button and try the search again. Sometimes, simply refreshing the search can yield better results.
Seems too simple to be true right? In my experience, this has helped a bunch of times. Try it and see the results for yourself. However, if this still does not help, then move onto the next step. 
Fix Real Debrid Issues #4 - Clear History
Fourthly, something else we can look at is our search history. Sometimes it can help if you clear it out.
Fix Real Debrid Issues #5 - VPNs and Real Debrid
The file content from Real Debrid is encrypted so using it in conjunction with a VPN is not totally necessary. However, your ISP will still be able to see that you are connected to a Real Debrid server. Some ISPs can take issue with this and others don't. If your ISP does have an issue, they could throttle your speeds or block you from accessing the Real Debrid servers.
For example, in the UK some ISPs block links so you could find that you are only getting a small number of search results. If you have this problem, then using a VPN would greatly increase the number of links returned after a search.
On the other hand, you may struggle to get good Real Debrid links if your IP address or VPN is blocked. This is because Real Debrid only works with VPN providers it has added to a whitelist. Check if your IP address is blocked by going to real-debrid.com/vpn.
At the top of this page you will see a red box if your ISP or VPN provider IP address is currently blocked. Or you will see a blue box if your IP address is NOT blocked. Or you will see a green box if you're connected to a VPN and your VPN provider is whitelisted.
If you use a VPN in order to protect your privacy and overcome blocks by your ISP, connect your VPN then refresh the webpage. Make sure your VPN provider is whitelisted. My recommendation if you are looking for a solid and reliable VPN is NordVPN. NordVPN is a cooperative VPN provider with Real Debrid and you can safely use both together.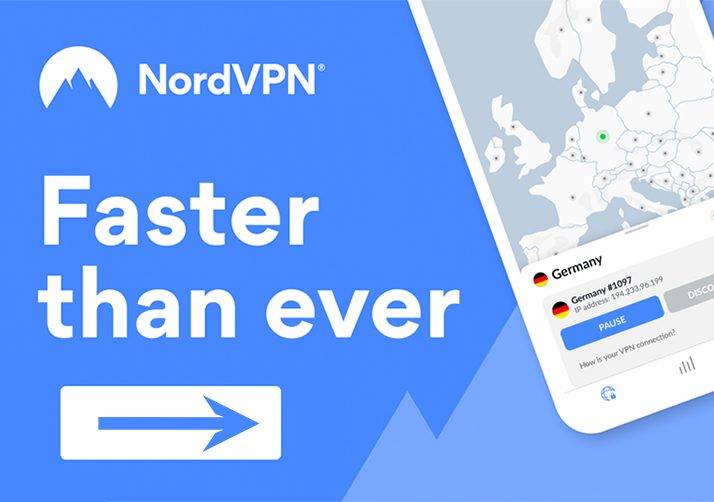 A
VPN
is required if you want to bypass geographical restrictions on streaming services. By using a VPN you can choose your location and connect to the correct server to overcome streaming blocks.
NordVPN
has excellent unblocking capabilities and can unlock most streaming services, no matter where you are!
CLICK TO SAVE 60%
Fix Real Debrid Issues #6 - VPN Pairing
if you are using a VPN, it must be used correctly in conjunction with Real Debrid. You can run into problems by not following the proper steps. If none of the above steps have helped, give this a try.
By following the above steps, any issues you've been experiencing with Real Debrid will now be fixed. However, if you are still experiencing issues or need further Real Debrid tutorials, select one of the buttons below to find out more.