By following this guide, you will learn how to format USB storage to FAT32. You'll need to manually format your USB storage drive if adding additional storage to a Firestick. These steps can also be carried out if your adding storage to other Fire TV devices such as a Fire Cube and Fire TVs.
The Amazon Firestick is a popular streaming device that offers excellent value for money and can be jailbroken with minimal effort. It is a perfect choice for anyone looking to cut the cord, regardless of their experience with streaming devices.
What Type of USB Storage to Use
The type of storage you use is down to you, but there are few things you need to consider when choosing your USB storage.
As Fire TV devices are formatted to FAT32, the maximum size of USB storage that you can use is 2TB. However, Amazon officially recommends using USB drives that are 128GB or smaller.
Amazon also recommends that high speed USB 3.0 drives are used, even though Fire TV Devices have a 2.0 USB port. This is because USB 3.0 drives tend to have faster read/write speeds and will perform better, even when connected to USB 2.0 ports.
Important Information
You should be aware that increasing storage is likely to make your Firestick run slower when launching apps and moving around the menus. This is due to the fact that files on your USB storage cannot be read as fast as they can be read directly on the internal device storage.
I always prefer to use a SanDisk or Toshiba branded storage drive as I've yet to experience any issues using these brands with any of my Firesticks.
Notice:
This page includes affiliate links where commissions may be earned at no extra cost to you. Purchasing through these links directly supports FireTVSticks which helps to support the work on the FireTVSticks website and YouTube channel. Thank you for your support!
Whatever storage you're using, it should be formatted to FAT32. If you have a brand-new storage drive that is up to 32GB in size, it should already be formatted to FAT32. If your storage drive is larger than 32GB it's likely it will be formatted to exFAT.
Depending on which Fire OS version you have will determine if you need to format the storage to FAT32 yourself before you can use it with your Firestick.
Fire OS 5 and 6 – Manual formatting of storage required
Fire OS 7 – Supports automatic formatting of storage (that are not NTFS)
| | 4GB to 32GB | 64GB and above |
| --- | --- | --- |
| Default format for memory cards and flash drives | FAT32 | exFAT |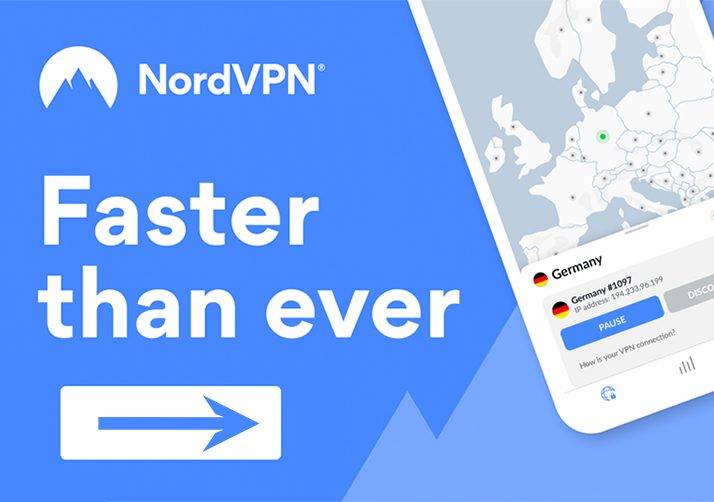 A
VPN
is required if you want to bypass geographical restrictions on streaming services. By using a VPN you can choose your location and connect to the correct server to overcome streaming blocks.
NordVPN
has excellent unblocking capabilities and can unlock most streaming services, no matter where you are!
CLICK TO SAVE 60%
How to Manually Format Storage to FAT32
You'll need a PC or laptop in order to format your USB storage drive. Storage drives that are 32GB or smaller are easy to format with Windows disk management. However, Windows disk management will not allow you to format anything above 32GB into FAT32. In this case you will need to install a free piece of software to do this for you.
Format USB storage to FAT32 (up to 32GB)
Format USB storage to FAT32 (Over 32GB)
Open a Web browser on your PC or laptop
Go to firetvsticks.com then select Downloads from the menu
Scroll down to the Tools section
Find then select AOMEI Partition Assistant
Move down the page then select the Download button
Open the file and follow the instructions to install AOMEI Partition Assistant
Select Skip if you see this screen about upgrading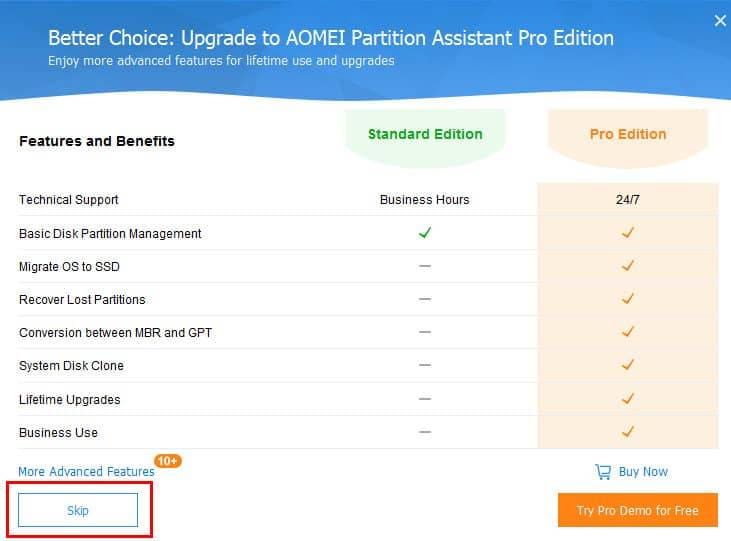 Select Proceed then Yes to continue
Your USB storage is now formatted to FAT32
By following this step-by-step guide you'll have learnt how to format your USB storage to FAT32. The formatted storage can be used with your Firestick to add extra space, share files and install more apps. Select from one of the following buttons below for more.