Move down the page and then click the download Filmzie button to get this app for your Firestick and Android.
Free streaming for true movie lovers. Filmzie is a high-quality worldwide platform for streaming free movies. There are so many great films out there from extremely talented filmmakers that just don't get seen by the general public. Filmzie are here to change that!
You can sideload Filmzie onto almost any Android streaming device as well as all Fire TV devices. Move down the page and select the download Filmzie button.
Yes, Filmzie is a legal streaming service. As far as I'm aware, this service is available worldwide. However, if Filmzie is not supported in your area, you may be able to use a VPN to bypass any location blocks.
NordVPN is my recommendation because it has solid unblocking capabilities. If you presently use IP Vanish as your VPN and want to unblock streaming services, I would consider switching to my recommended VPN. Despite IP Vanish being a safe and secure VPN, it does not have good unblocking capabilities. Furthermore, you will struggle to use streaming services based outside your location.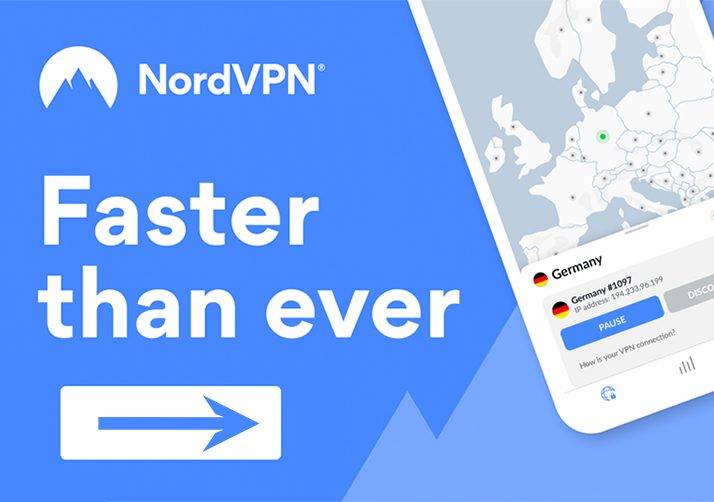 A
VPN
is required if you want to bypass geographical restrictions on streaming services. By using a VPN you can choose your location and connect to the correct server to overcome streaming blocks.
NordVPN
has excellent unblocking capabilities and can unlock most streaming services, no matter where you are!
CLICK TO SAVE 60%

Fire TV/Android TV – Version 1.2.2
Mobile – Version 2.1.0
Download Previous Versions of Filmzie