Move down the page then click the download Amazing Classics button to get this app for your Firestick and Android.
Watch classic movies and TV shows from the golden age of Hollywood. Watch action movies, comedy, drama, horror, film noir, thrillers and documentary movies featuring all-time greats like Cary Grant, Elizabeth Taylor, Bob Hope, James Stewart and more. With Amazing Classics, you have hundreds of hours of classic  entertainment at your fingertips!
This app has categories for Comedy, Documentary, Drama, Film Noir, Horror, Thrillers, Science Fiction and TV Series. Movie titles include Gulliver's Travels (1939), The Son of Monte Cristo (1940), As You Like It (1936), Charade (1963), His Girl Friday (1940), Jungle Book (1942), Night of the Living Dead (1968) and The Fast and the Furious (1955).
TV series include Dragnet, One Step Beyond, Sherlock Holmes, Tales of Tomorrow and The Lucy Show. 
Move down the page to download Amazing Classics.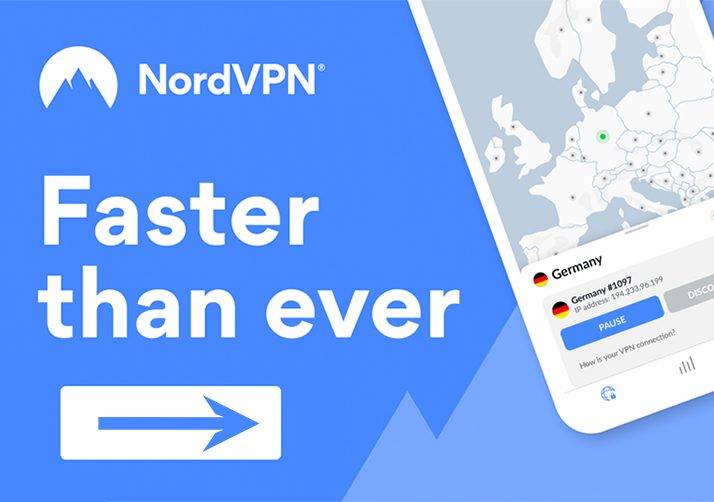 A
VPN
is required if you want to bypass geographical restrictions on streaming services. By using a VPN you can choose your location and connect to the correct server to overcome streaming blocks.
NordVPN
has excellent unblocking capabilities and can unlock most streaming services, no matter where you are!
CLICK TO SAVE 60%
Download Previous Versions of Amazing Classics